Welcome to the Endoscopy Center of Queens
Your doctor cares about your comfort, well-being, and convenience. You're in good hands.
Schedule an Appointment for Your COVID-19 Test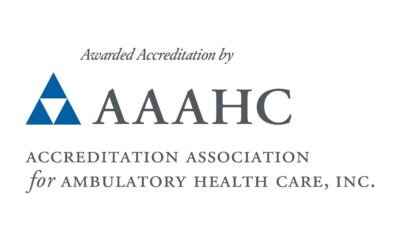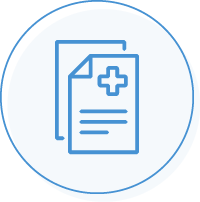 Patient Rights
As a patient in New York State, you have the right, consistent with the law.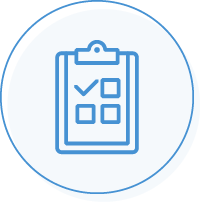 Patient Responsibilities
We provide full listings of our Patient Responsibilities.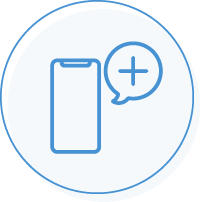 Your Care
Your doctor will be assisted by professional, well trained, experienced staff.